We at Cargo Movers cover every aspect of your consignment handling. Our system ensures door-to-door pick up and drop off of your shipment, irrespective of its volume or structure. We offer conveyance of the cargo, customs clearing, managing shipments and documentation and cargo tracking every step of the way.
Our line of services is designed as per your convenience. We offer to pickup at your door step, office, hotel or wherever you specify and offer to deliver wherever you desire. We will assist you and keep you well informed during each stage of the pickup and drop off.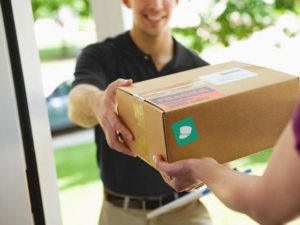 At Cargo Movers Limited (CML) we provide a one stop solution for our customer's logistics requirements with an excellent one to one personal service.