At Cargo Movers we have exceptional knowledge and understanding of customs rules and regulations which ensures clearance on account of pro-active analysis. We take care of full documentation and record maintenance throughout the custom clearance process.
Our professionals work closely with customs to enable smooth and speedy custom clearance for further project development. You can be relaxed about your consignment being in safe and professional hands, once you've handed it over to us. We will take care of the rest for you.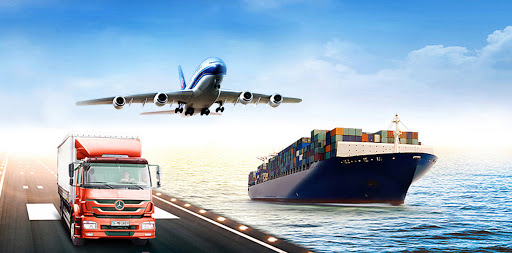 At Cargo Movers Limited (CML) we provide a one stop solution for our customer's logistics requirements with an excellent one to one personal service.